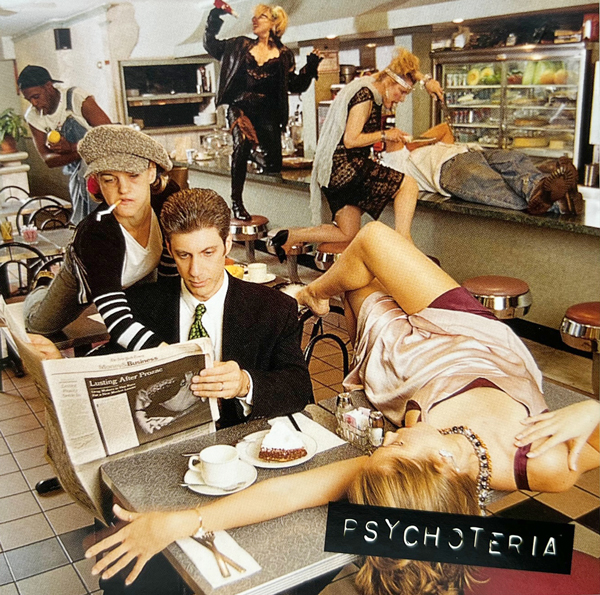 Psychoteria's first CD , eponymously named, contains original works that are guitar-based instrumentals, as well as a rousing cover of Badfinger's "No Matter What" and a rocked-out version of the theme from the TV show "I Dream of Jeannie". Errol uses a large number of guitars and effects on each composition to create a very complex soundscape.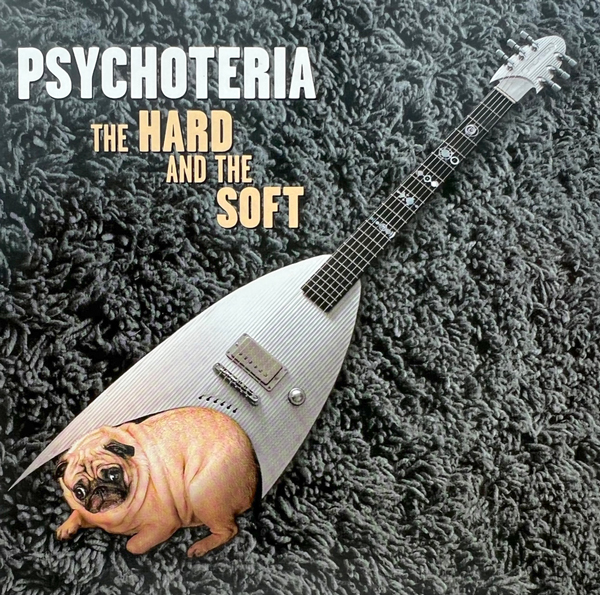 Psychoteria's second CD, "The Hard and the Soft", continues in a similar vein to the first CD, but also includes a broader range of styles, as well as songs with vocals. The guitar work remains the primary focus, with new explorations into ever expanding sonic boundaries. Two covers are included – a rock remake of the "Peter Gunn" theme, and a live-in-the-studio version of Led Zeppelin's "The Song Remains the Same".  (Sample music below on SoundCloud)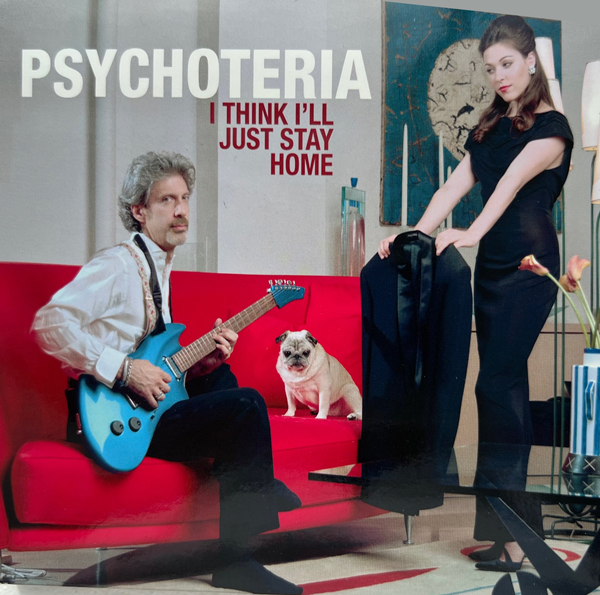 I Think I'll Just Stay Home
"I Think I'll Just Stay Home", Psychoteria's third CD, expands into more Rock and Pop driven themes, and includes themes composed for the score of television series "Acting Class". Contributions from world-famous guitarist Jan Akkerman of Dutch band Focus, Jonathan Mover of Alice Cooper and Marillion on drums, and others provide an ever expanding sonic pallet. The music ranges from straight ahead rock to progressive to country! The CD received accolades from Guitar World magazine, Guitar Aficonado, Vintage Guitar and many others. A Hard Rock cover of The Beatles' "It's Only Love" rounds out the list of original compositions. (Sample music below )
I Think I'll Just Stay Home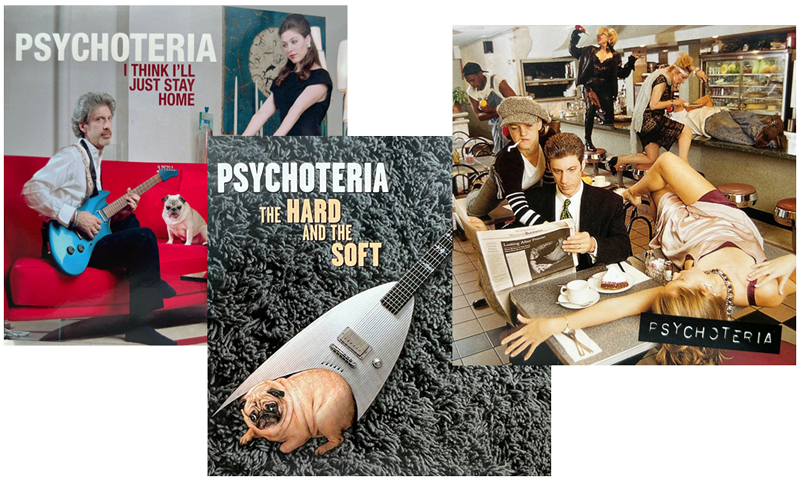 A $7.00 savings for the full set.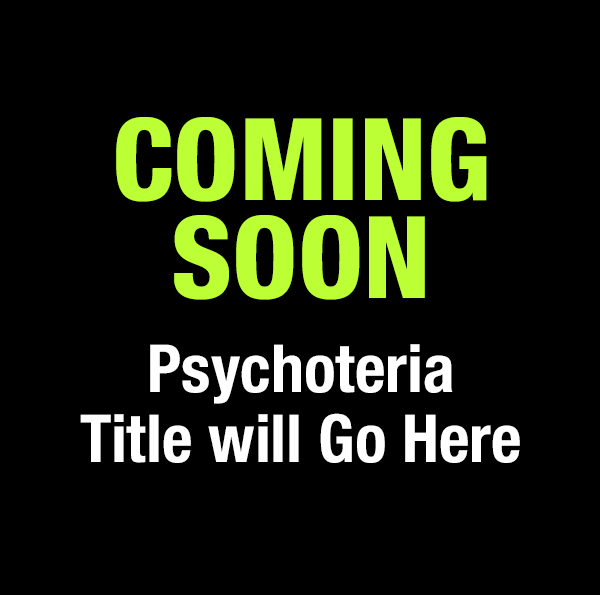 The fourth Psychoteria CD is currently in the works, and samples can be found here (SoundCloud link). Psychoteria's boundaries continue to expand, with EDM, rock instrumentals and even a cover of the James Bond Goldfinger theme.